Sharing gift ideas with friends It's easy - on the 2get app


Available in US, UK, CA. Coming soon to ES, FR, DE, IT.

Keep in touch
Your friends, their wishlists - automagically in sync
Build lasting memories and stronger relationships by making your friends' wishes come true. 2get makes it easy to stay up-to-date with your friends' wishlists through its simple Facebook Login integration. Instantly connect to your friends and learn something new about them through the things they want.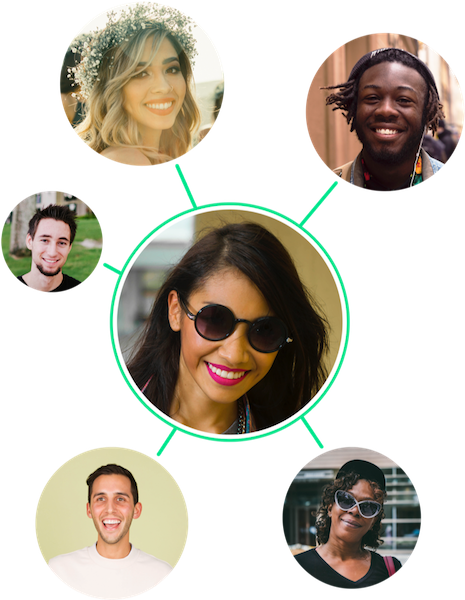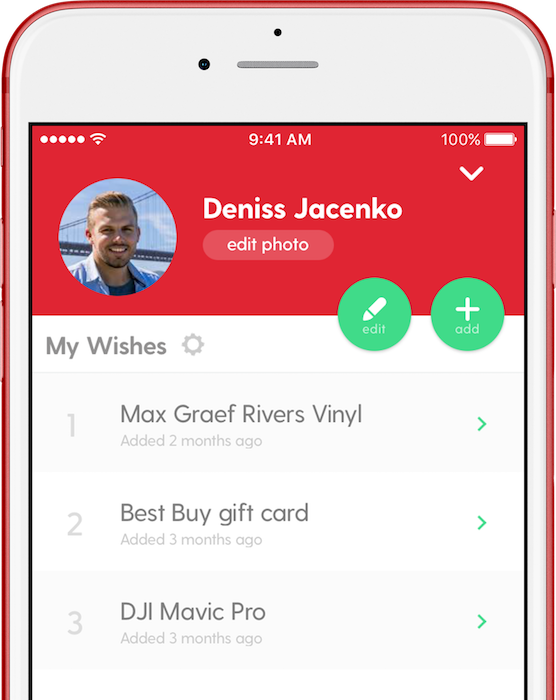 Make a wish
The things you'd love to have are now all in one place
Creating your wishlist is now both super-easy and helps your friends find exactly what you want for holidays, your birthday, and other special occasions. Simply add the name of what you've been wishing for or choose from our recommendations and we'll handle the rest.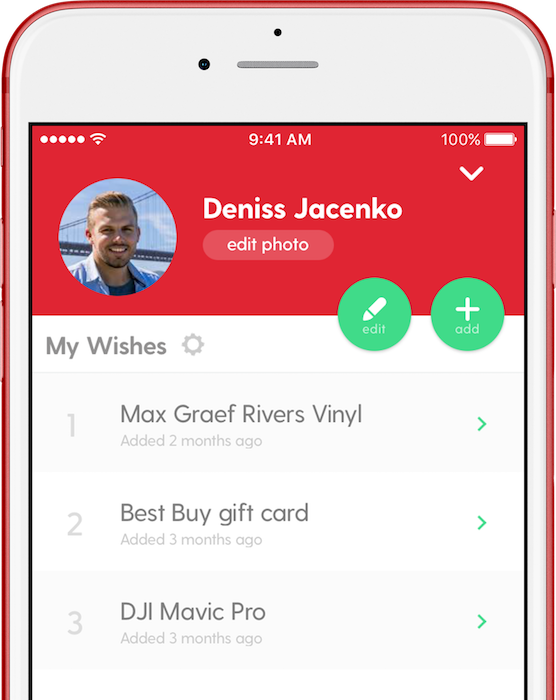 Find a gift
Give your presents wrapped in hugs and smiles
Gifting happiness to someone special is just a few taps away. Discover wishlist items through an integrated Google image search. When you're ready to make someone's wish come true, we'll provide a handy link to purchase the item directly from Amazon and other stores that are coming soon.